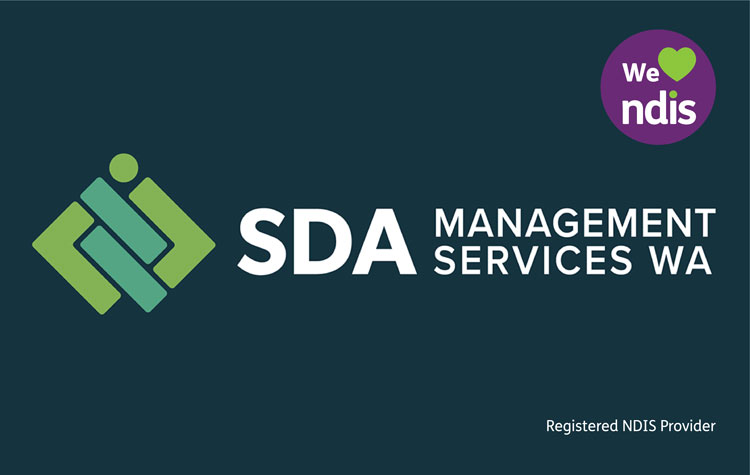 We are pleased to announce SDA Management Services WA is now a registered NDIS Specialist Disability Accommodation (SDA) provider, after being granted provisional approval in August 2021.
"Our team recognises the importance of providing SDA to people living with disability in Perth," says Nick Del Borrello, a Perth registered builder who owns SDA Management Services WA and SOL Construction.
"Working in partnership with SOL Construction in delivering high quality, purpose-built SDA homes, we are confident we are able to meet the specific needs of NDIS participants, enabling them to live their life the way they choose.
"It is a privilege to be involved in making a real difference to a person's life. This commitment is not taken lightly and is one we are very proud to be a part of," says Nick.
---
Find out more about our SDA management services WA
If you would like to know more about our current or future SDA projects, please send us an email or call 1300 121 765.
Be sure to follow us on Instagram or Facebook or subscribe to our email updates by registering your interest.