Philosophy of Construction Management.
At SOL Construction we realise that construction is a service business, but we never lose sight that it is primarily a people business. Our main objective is to provide you, our client, with a build process and, finally, a completed project that you are 100% happy with. We do a thorough analysis of your project and continually work with you to select the most cost-effective solutions for you.
We understand the goals and concepts of completing a project on time, on budget and to a high quality and we take this very seriously.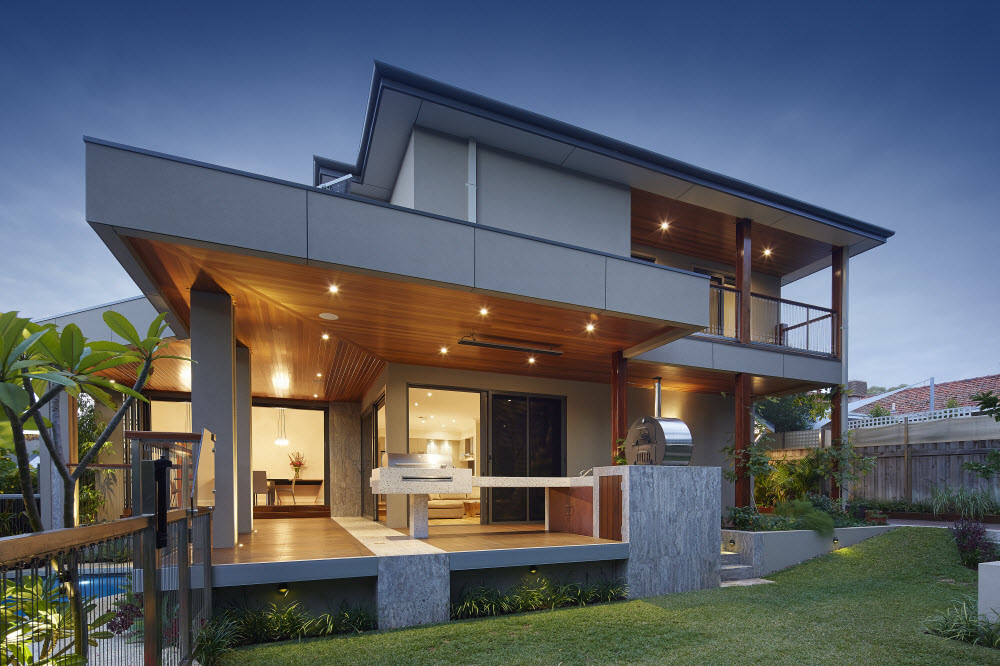 Our Mission Statement – What We Believe In.
To provide exceptional customer service and high quality projects which meet budget and scheduled goals. We provide a professional approach to the construction business and incorporate the following quality ideals:
Customer satisfaction
We strive to exceed each customer's expectations as they see their dream become a reality before their eyes.
Reliability
If we say we are going to do it we follow through. What good is our word if we do not keep it?
Reputation
Everyone wants to be the best in their field, and at SOL Construction we strive to reach that goal with each project completed.
Continual Improvement
We always look for better ways to do things to improve the quality of your final product.