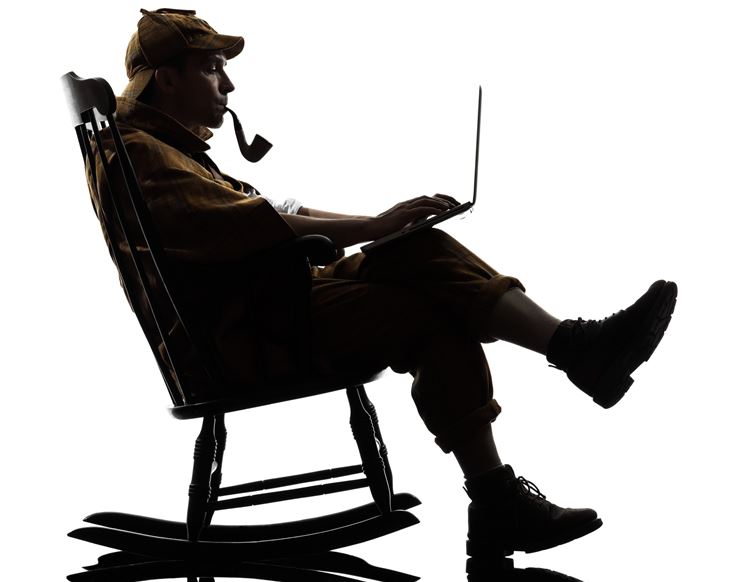 What to know before buying a block of land in Perth
Purchasing a block of land is a major decision. There are multiple factors to consider, with one of the most important being the location! Whether you choose to buy your block now and wait, or build upon it immediately, due diligence should be done before you sign anything.
Choosing Your Block
When selecting a block to purchase, you will need to think about:
Location – how close the site is to amenities such as public transport, parks and main roads?
Services – is there power, gas and sewage connected to the site boundary? If not, then you may be faced with additional costs.
Position – does it have any views? North-south blocks are more in demand, especially with a north facing backyard. A flat block is easier to build upon, as a steep gradient will require more work before building can begin. Is the size big enough for the home and lifestyle you want? Where is it in regards to the subdivision entrance or end of cul-de-sac? A block at the end of a road is subject to car headlights, while one at the entrance will have a lot of traffic passing by. A large block nearby may be subject to high density housing, so check plans for this with your local authority.
Plans – what buildings can be built on the site? How about neighbouring blocks?
Checking Your Site
It is important to know the soil structure of the site. This will give you valuable insight in determining the amount of earthworks, drainage and reinforcement required. A clay or rocky soil may need more excavation and associated tipping fees. A sandy or loam based soil may need additional reinforcement or foundations. If the site sits on a steep hill, retaining walls will need to be budgeted for. Extra costs for drainage may need to be considered on a low lying damp block.
Local Authority Requirements
Before you sign a contract, have a chat with your local authority. They will be able to tell you what types of buildings can be built upon your site, as well as those of neighbouring areas. This includes building materials and any special usages the site can have, such as a business premises.
You will be able to find out what the land was used for in the past, very important to know as it may contain contaminants from past usage. Finally, the authority can tell you about any future works which may affect your enjoyment on the block, such as potential businesses and noise or smell pollution.
Hiring a lawyer to check the contract is a smart idea, as is using experts to check the soil. These tips may save you making an expensive mistake in purchasing a less than suitable block.
Watch Our Short Video
Learn about what's involved in building a house.
Sol Construction
We are custom home builders in Perth with years of experience and many happy customers. If you're thinking of building a new home or renovating your existing one, please contact us.