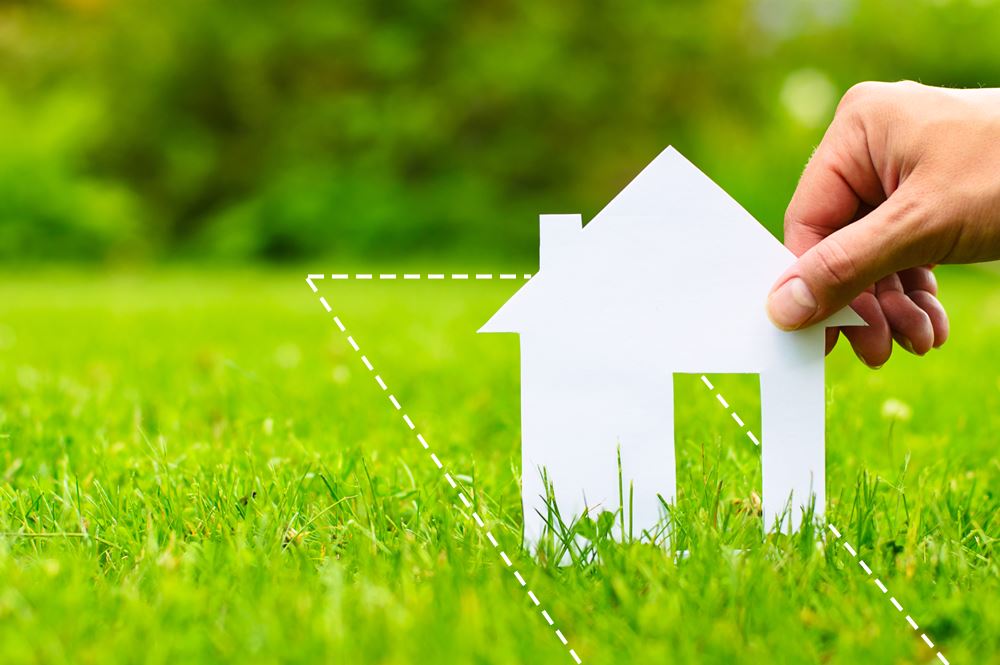 What to consider before buying a narrow block in Perth.
Narrow blocks are becoming the norm in Perth nowadays. Often, they are the result of existing blocks that are newly subdivided, but are also smaller parcels of newly allocated land from developers. When it comes to purchasing a narrow block, there are a few things to consider before you sign on the dotted line.
Choosing the best narrow block for you
When purchasing any block of land, you'll need to do some investigative work first. Consider things such as the location, access to local amenities, services to the block, zoning and usage regulations, as well as the neighbourhood/your prospective neighbours.
This research will help you to decide if a narrow block is the right choice for you and your family. It is possible to live the Australian lifestyle and have the house of your dreams on a smaller and/or narrower block, but it does require careful attention to the design to ensure you maximise all the space available.
It's a good idea to visit home opens of houses built on similar size blocks. Pay attention to the layout and use this research to make design decisions for your new home build.
Designing your narrow block home
There are several key factors to discuss with your builder and architect when designing your home for a narrow block. They are:
Use high ceilings

– when you can't go out, go up! High ceilings provide the illusion of space and help to make your rooms look larger. They are also fabulous at keeping rooms cooler during hot months, as the warm air rises.

Include open plan living

Internal walls block light, which is a much-needed feature of narrow homes. Opt for open plan living areas by having your kitchen, lounge and dining room all in one large space.

Reduce dead space

It's important to use every single bit of space you can in your home. This includes keeping walkways to a minimum, being creative with storage options and using cavity sliding doors rather than hinged doors.

Consider layout carefully

The layout will determine the overall feel of your home. Speak with your builder about the best way to maximise the potential of your narrow block.

Aim for natural light

You don't want a dark, small and poky home! Include as much natural light as you can for your narrow block home. Floor to ceiling windows and doors are great, as are skylights and highlight windows. Painting the inside of your home with light reflecting colours also helps make rooms brighter and seem larger.
---
Pros and cons of narrow blocks
Narrow blocks are often found in inner city locations. Narrow block homes can be highly creative, with much flair and ingenuity being used in their design. If you would rather have a larger backyard or plenty of distance between their neighbours, a wider block can be more suitable.
You may be interested in learning about 3 important considerations when building any house.
Sol Construction
We are custom home builders in Perth with years of experience building houses on many different block sizes, including narrow ones. Don't keep wondering about what's possible, please contact us to find out.