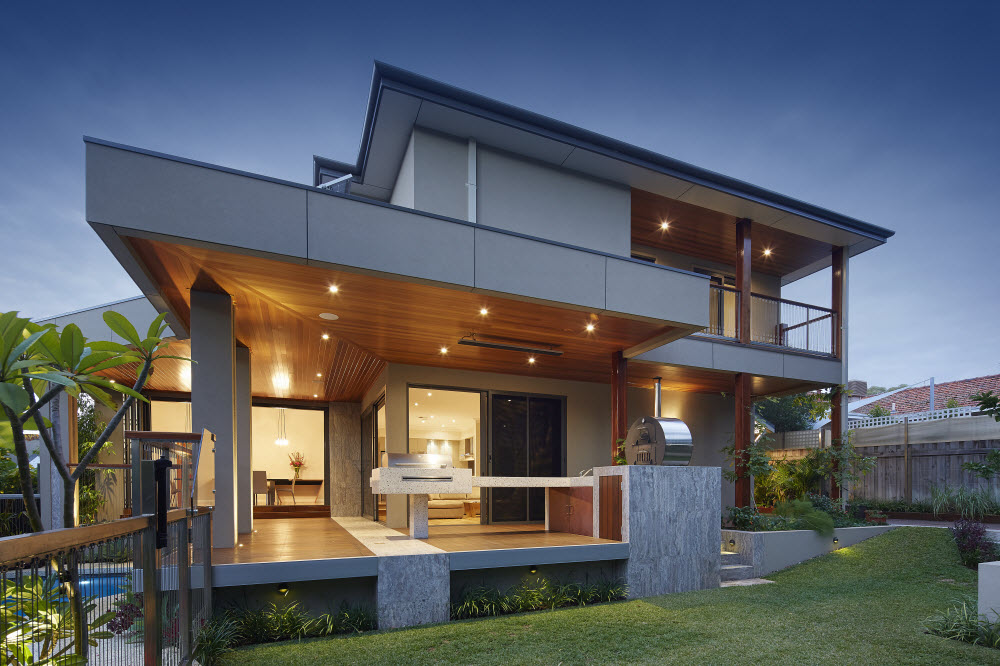 What's involved in building a house in Perth?
When it comes to building a house, it's often hard to see anything other than the end result in your mind. However, before you start planning to move in, there are three main points to consider: the land, the design and the builder.
It is vital that these three areas are considered in conjunction with one another. The location and characteristics of the block of land you purchase may have an effect on the design you choose.
Designing a house or choosing a design
Begin exploring different house designs by checking the internet, newspapers and real estate brochures. You can also contact a building designer or architect to talk through your ideas about your new home. You may find some inspiration in our Gallery. Your builder will be able to advise you and expand on your ideas if you already have a new home design in mind.
Buying a block of land
Choosing a block of land requires you to think about several things: consider the location, the size, the type of soil and the lay of the land. Often the land will determine the method of construction, which can impact the cost of the build.
Be sure to obtain a copy of the title to ensure you are buying the block you think you are. And to find out if any restrictions or easements exist on the land as these may need to be considered when designing your home. Talking with the local authority will give you information about any restrictions on the use of the land and information about the surrounding areas.
After purchasing your new block, speak with your builder regarding the characteristics of it. Having a professional builder assess the block will help you to understand what you are dealing with.
Choosing a builder
When it comes to choosing the right builder, there are a few questions you will want to ask. Check your builders registration, if they have had any disputes lodged against them, the type of work they specialise in, where can they build and make sure they can provide start and completion dates for your project. It's also important the builder can provide you with access to previous clients who you can chat with, so you can learn about their experience.
Watch Our Short Video
Find out more about choosing the right builder for your new custom home build, including five important questions you must ask them.
Sol Construction
We specialise in building custom homes in Perth. If you're considering building the home of your dreams or renovating your existing one, please contact us.