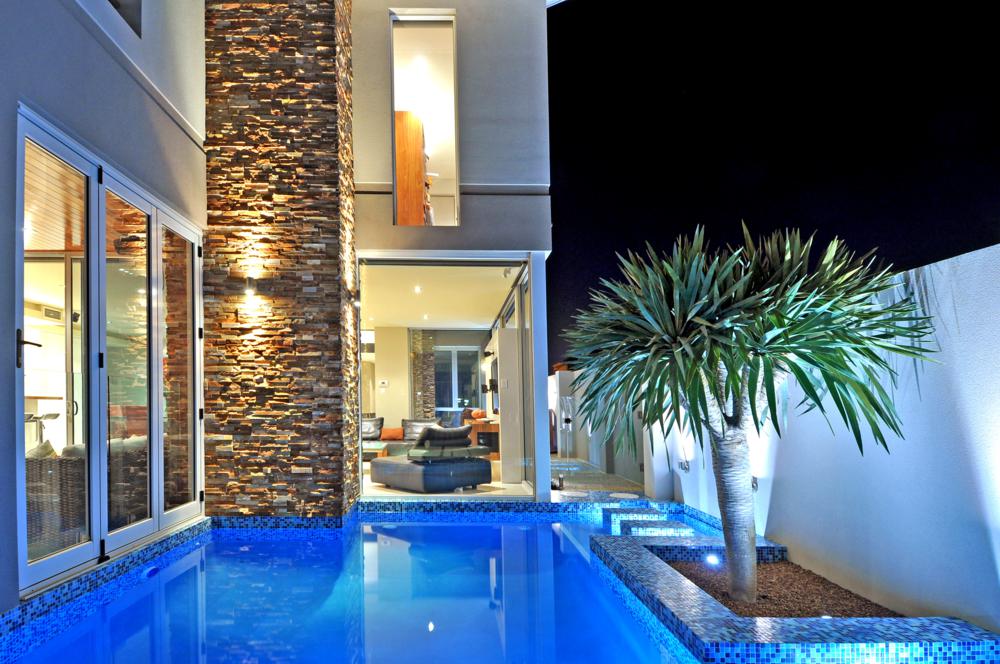 Before you choose a custom home builder in Perth, ask these questions:
1. Are you a registered builder?
It's against the law for an unlicensed builder to carry out structural works in Western Australia.  You can check a builder is licensed and their registration is current by navigating through the Building Commission section of the Department of Commerce website. Here you'll be asked to enter the builder's registration details or the builder's registration number.
Here's a quick link: Find Registered Builders In Western Australia >
Note: A builder's trading name may be different to the name of the entity registered with the Building Commission.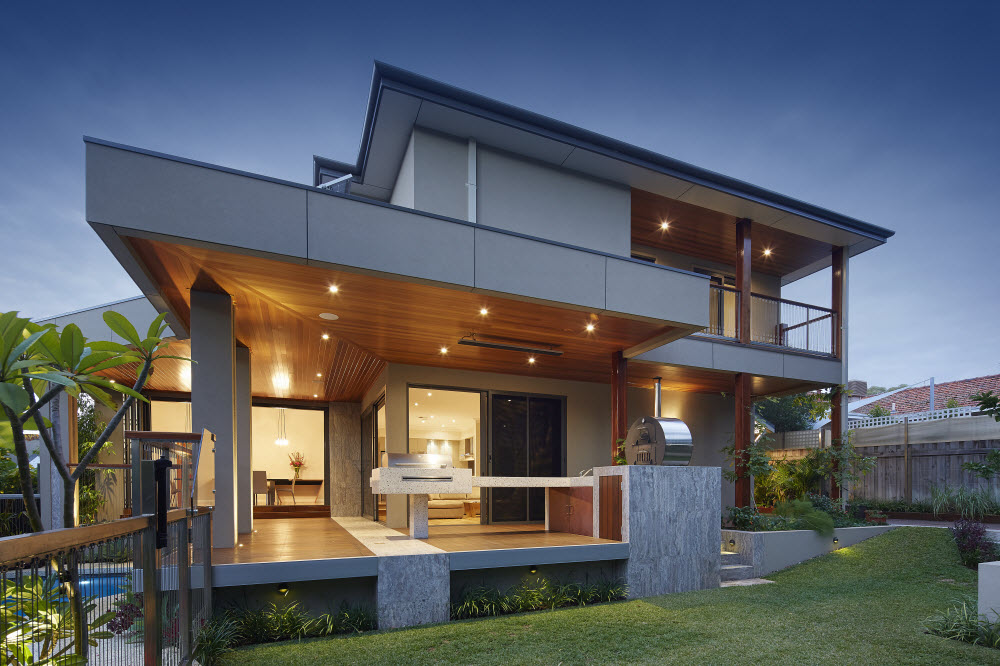 2. Have you had any previous disputes lodged against you with the Building Commission of Western Australia or its equivalent in any Australian state?  If so, how were they resolved?
Details of building disputes lodged in Western Australia can be easily checked by navigating through the Australasian Legal Information Institute website.  Under the headings "Decisions beginning with …" and "Decisions for the years …" simply select the appropriate letter pertaining to the builder's registered entity and search through the various years until you are satisfied there are no previous decisions against the builder.
Be mindful that not all decisions are a true reflection of a particular builder, but they will provide some insight into their background.
Here's a quick link: Western Australian Building Disputes Tribunal >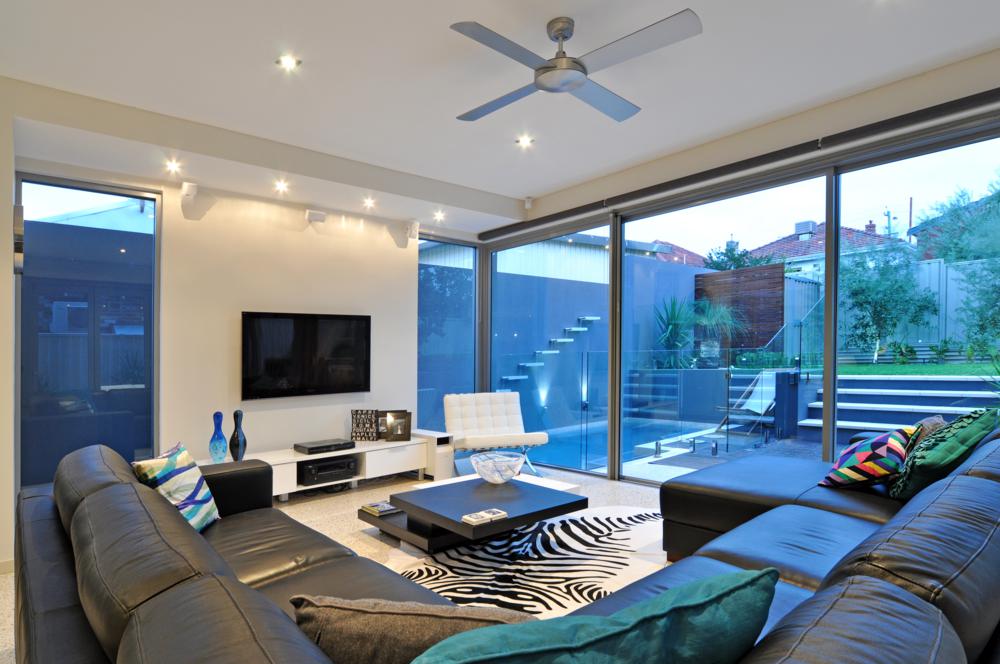 3. Am I able to contact any of your previous clients to discuss their experience and thoughts of the build process?  Can I view any recently completed projects?
Contacting previous clients is an invaluable source of information when selecting your home builder.  Most builder-client relationships start out with all the best intentions but it's how they end that will ultimately determine if that builder is right for you.  Firstly and most importantly, you need to feel confident that your builder can deliver on their promise and hand over your dream home.
Secondly, you want to feel confident the build process will be an enjoyable experience and not an unpleasant and stressful one.  If there were difficulties during the project, did the builder handle these professionally and was there always clear and open communication with the client?
Being able to talk frankly with previous clients about their building experience will give you a much better understanding of whether this is the right choice of builder for you.
Viewing a builder's recently completed project is also an excellent way to gauge the quality of workmanship and overall standard of the build.  As the old saying goes, a picture tells a thousand words.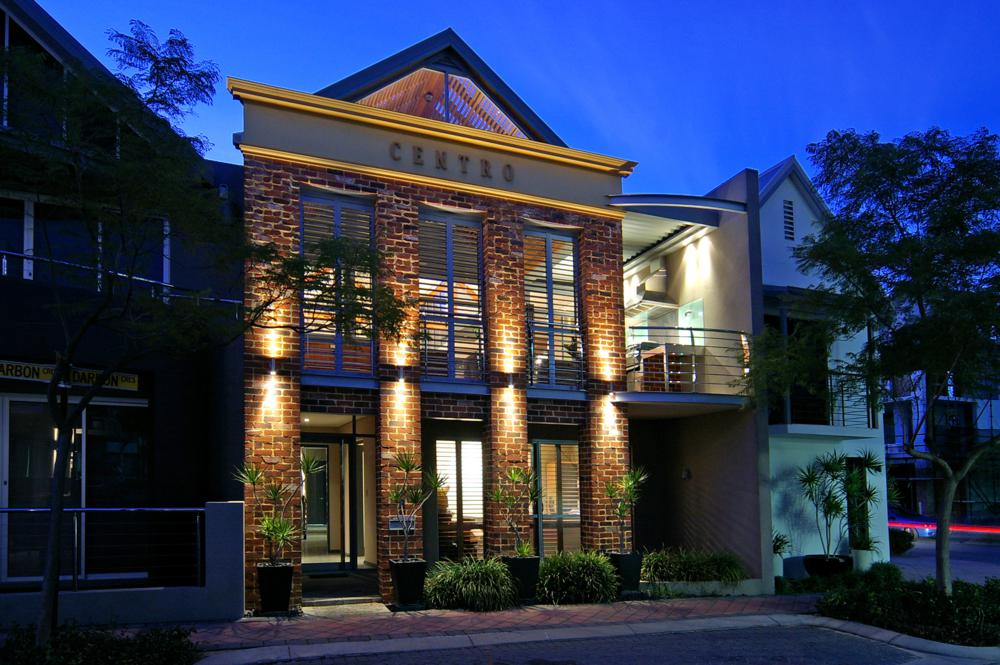 4. What type of residential building work do you specialise in?
Some builders choose to focus on a particular type of build, such as renovations or single storey homes. Selecting a builder that has experience in building projects similar to yours may give you greater confidence that the build will run smoothly.
5. Which locations do you mainly build in and can you give me a firm start & completion date for my project?
You need to know that your builder is not going to be hampered by distance or location in delivering your dream home within a reasonable timeframe. If your project is a long way out of your builder's normal area, there may be a risk that your project will be put on hold if your builder becomes busy with other work in more convenient locations.
A builder should be able to provide you with reasonably firm start and completion dates and if they cannot then it could indicate that your project is destined for delays.  That said, in some circumstances delays are unavoidable so it is critical that there are clear lines of communication between you and your builder to avoid any unnecessary build-up of frustration.
Watch Our Video