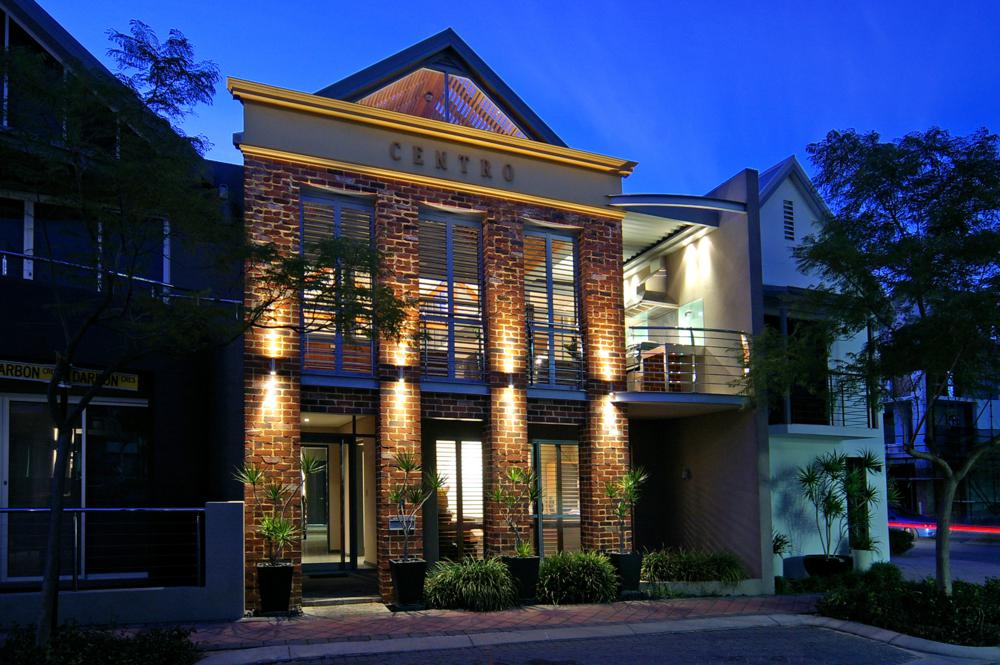 Have you ever lived in or visited a house that just didn't feel right? A feature that seems out of place, a room that isn't quite big enough, a house that didn't really feel like a home?
These are all pitfalls of building from the design table of a company that has no interest in how your home fits your life, and vice versa. What's more, big builders have pre-conceived ideas about what a house "should" be like, without taking into consideration how some people need it to be. So what can be done about this?
The answer: Custom construction. Rather than follow the designs someone else made up, who better to create the home of your dreams than you – the person who will spend the most time there. What's more, the ideal home for you can meet or even exceed building codes and regulations in your area, be eco-friendly, and even stand out as the best house on the block. Beyond this, here's a selection of great reasons to go custom.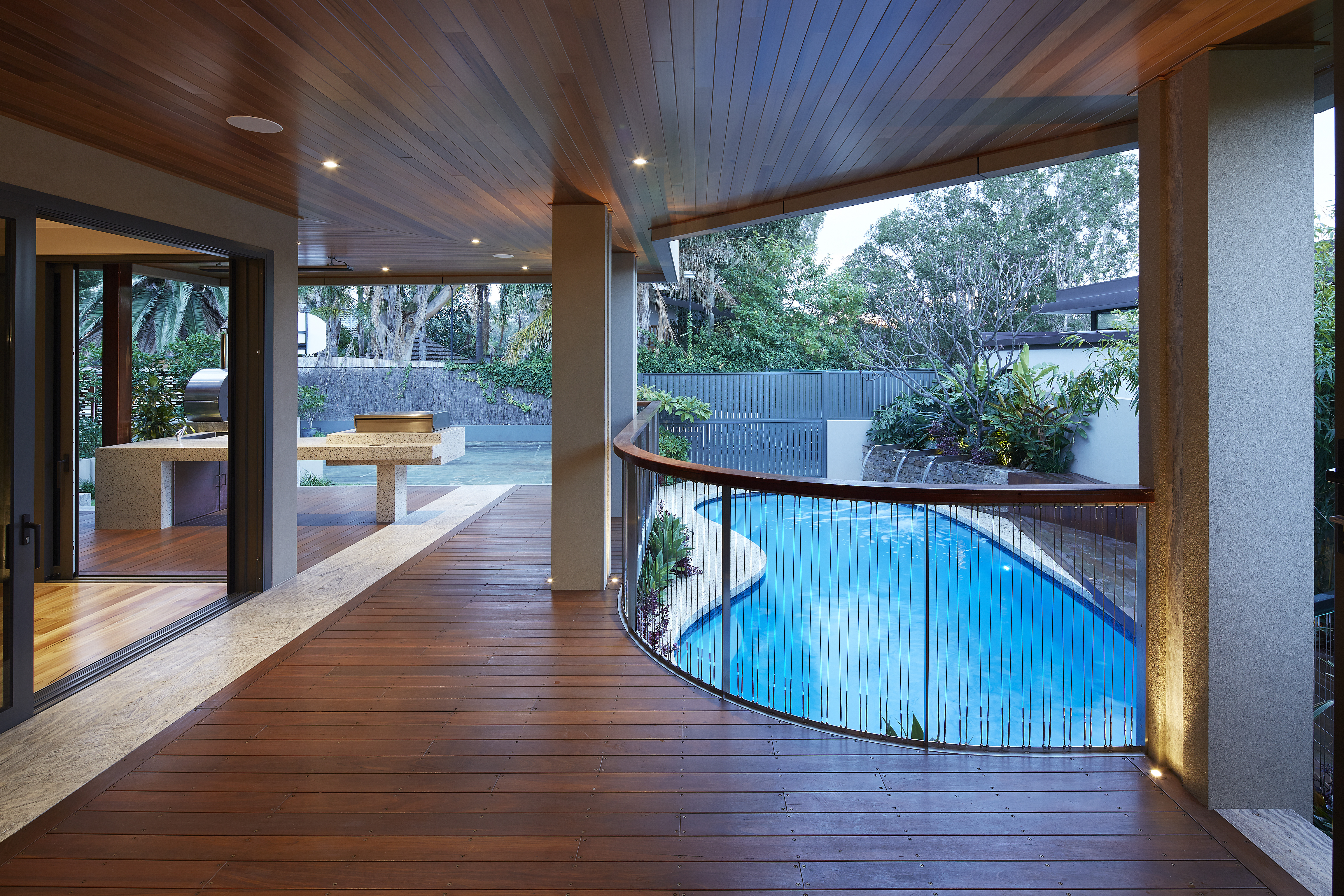 Your new home, designed with you in mind
When you go custom, you can select not only the amount of rooms in place for various purposes, but also feature everything you want, the way you want it. Building with a company like SOL means you get to be an integral part of the design and development process, and ensure that the concept of your new home is something that you are not just comfortable with, but something you simply cannot wait to move into. The human imagination can take us to some pretty amazing places, and being able to use this imagination and embody it in a home is a rewarding and fulfilling experience for everyone involved.
Architect-designed homes also allow you to express yourself through your home design, but with the trained, professional eye of someone who knows the ins and outs of home design. This means you can have the nicest-looking house around, whilst maintaining and even maximising functionality.
Lifestyle benefits
Custom homes have been known to reduce stress in their occupants and improve family life, creating a personalised, liveable space that the whole family wants to enjoy together. And who doesn't want to live in a more harmonious environment? Having a home that is functional for everybody and caters to their individual needs will help enable your family to spend more quality time together and to simply enjoy being at home..
Environmental awareness
The benefits of a custom home can also extend to the environment by including eco-friendly features within the design of the house. For example, double-glazed windows can be so energy efficient that they save enough power through better temperature regulation that they pay for themselves over time in the money saved on power bills. Designing the roof in such a way that solar panels can be included seamlessly is another way to create a beautiful home with the environment in mind.
Lower maintenance costs
Following on from the environmental benefits, reduced power consumption and the potential for the inclusion of solar energy systems means that in the long run, you'll be saving money on bills. An energy-efficient home could save you hundreds of dollars over the course of a year, giving you extra money to spend on…..whatever you like!
Resale value
When you go for a custom home, you can increase the likelihood of a better resale value for your home in the future. Making sure you have a home with practical features that can appeal to the wider population, and fits well within the suburb's aesthetics helps to strike the balance between a house that you feel comfortable living in, and one that performs above expectations on the market.
What's more, some of the best value-retaining features you can add to a custom home also enhance its liveability. Decks, quality fittings and energy-efficient insulation are a few things you can include in your custom home that add value and increase interest in it when it comes time to sell.
These are but a few examples of what a custom build can do for you and your lifestyle. So if you're interested in creating a home that's beautiful as well as functional, looking after the environment and enhancing the resale value of your home, then give SOL Construction a call and see what we can do for you!