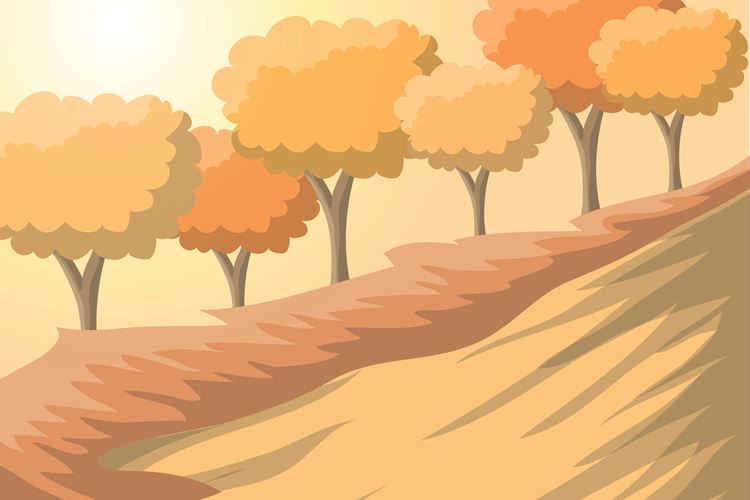 Pros & Cons of Sloping Blocks in Perth
You are either a fan of a sloping block or not. There are definite advantages and disadvantages to building on a slope. But like all block purchases, performing due diligence before you sign a contract is your best option.
Choosing a Sloping Block
Building on a sloping block will generally cost you more than on a flat site. The additional materials, excavation, site analysis, foundations and retaining walls all add to the building costs.
A sloping block will most likely have:
A steep driveway or no driveway access at all
Restricted or tight access
Heavily vegetated site
Around a 2 metre fall over the building area
Accessibility to the site needs to be a major consideration. How will building materials and machinery reach the site? Will a steep driveway be usable in wet or cold conditions? How will people with disabilities reach your home? Will a vehicle be able to reach the front door, letting you unload groceries with ease?
Advantages of Building on a Sloping Block
One of the main advantages of building on a sloping site is being able to make the most of the view. The higher elevation gives the proposed building greater views of the local area than homes on flat or lower sites. A sloping site lets you get creative with the design of your home too. It is most likely going to need a multi-level design, with a basement garage and higher living areas or bedrooms. A home on a sloping section is also going to receive more natural sunlight, making it warmer and more suited for solar panelling.
Disadvantages of Building on a Sloping Block
Cost of building is the major consideration when looking at constructing on a slope. As a general guide, an additional 1% per degree of slope needs to be added to the total building cost. Another issue to consider is that sloping sections will require extensive landscaping and may be in terraces, rather than one flat piece of land. This limits the amount of available and usable land for children to play on.
Points to Consider When Building on Sloping Blocks
Exposure to the Elements – A home on a hill side has limited protection from wind and rain. The effect this has on your home can be limited through careful selection of building materials and landscape design.
Drainage – Erosion is more likely to occur on a sloping section than a flat one. Extensive drainage works need to be done to prevent this happening. As water flows downhill, pools of water are likely to collect at the bottom. Extensive landscaping and retaining walls can mitigate this. Water may also need to be pumped upwards to your block, which is also an additional expense.
Cut and Fill – Extensive site excavation is often necessary, cutting into the hillside to create a flat area for the foundation of your home. One way to significantly reduce these site costs is by giving some consideration to the design i.e. building your home on stilts. This allows you to build over the natural contour of the land.
Sol Construction
We are very experienced in building custom homes on sloping blocks around Perth and can ensure you get the best outcome. Please don't hesitate to contact us for more information.