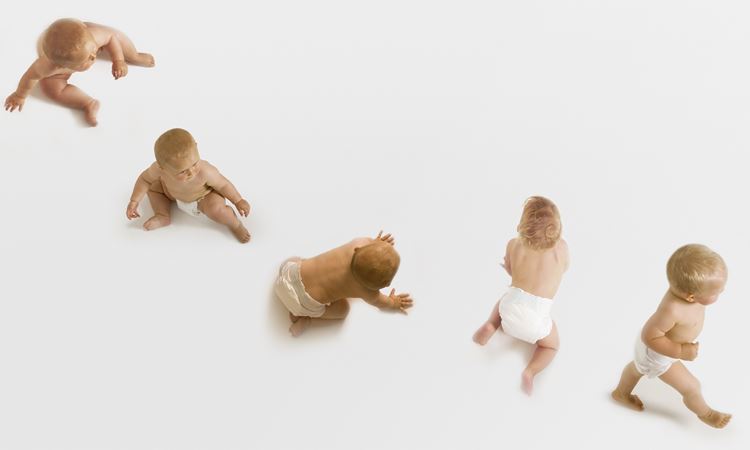 Home Renovation Process in Perth
Are you tempted by a renovation, but unsure about how it works? Here is some information that will help you to feel more confident about what to expect.
First, there are two main stages: design and construction. They're very straight-forward – you decide on your budget, and what you want out of the renovation, and then you make it a reality.
Design
This stage can be further broken down into: consultation, design & documentation and getting planning approval.
Consultation
This is where it all starts. This normally involves an initial visit to your home by an architect, building designer or registered builder to discuss your renovation wish list and provide professional advice in moving forward. Your project budget is also discussed at this meeting as well as time frames and anything else worth mentioning.
Design
After initial discussions, if you're happy to proceed with formalising your renovation ideas then you will normally be asked to enter into a design agreement. This is where your wish list and lifestyle requirements are considered in developing the concept design. This concept design may need to be refined until you are 100% happy. At this point a construction estimate can be provided to make sure costs are within budget. Provided the project is on budget the concept design is further developed for planning approval.
Planning Approval
Planning approval can take up to 60 days in your local authority. SOL Construction can take care of this for you so you don't need to worry about the process, we've got it covered. During this time you can make a start on your selections such as bathroom finishes & fixtures, kitchen cabinetry & appliances, light fittings, doors & mouldings, etc.
Construction
This is the most exciting stage, where your ideas become a reality. Once you've selected your builder you will be asked to enter into a building contract which states the contract value and sets out the terms & conditions of the contract.
A building application will need to be submitted at your local authority and building permit granted before any works can commence.
Preliminary discussions about the nature of the build and whether it's possible to remain in your home during the renovation process will have already been decided. Don't worry if it all seems messy at first – once the demolition is done (which sounds drastic, but is just enthusiastic deconstruction!), the rebuilding will start and you'll see it all take shape before your eyes.
A reputable builder will keep you updated and well-informed of the progress and milestones achieved throughout the build.
Handover
This is when your builder hands you the keys to your newly renovated home. It is a time of reflection and celebration.
As part of a builder's obligation to your project there's a set period of time, normally 4 – 6 months after practical completion, whereby any maintenance items that arise should be fixed accordingly.
A typical maintenance item would be cracking under cornices due to the normal house settling process. This period is called the 'defects liability period'.
SOL Construction Perth
From concept to completion, renovation doesn't need to be complicated or daunting. Throughout the design and construction stages, we will be there with you every step of the way.
Now you've got a clearer understanding of the home renovation process, get in touch today to let us know your ideas. It all starts with a conversation.
Go to Home Renovations