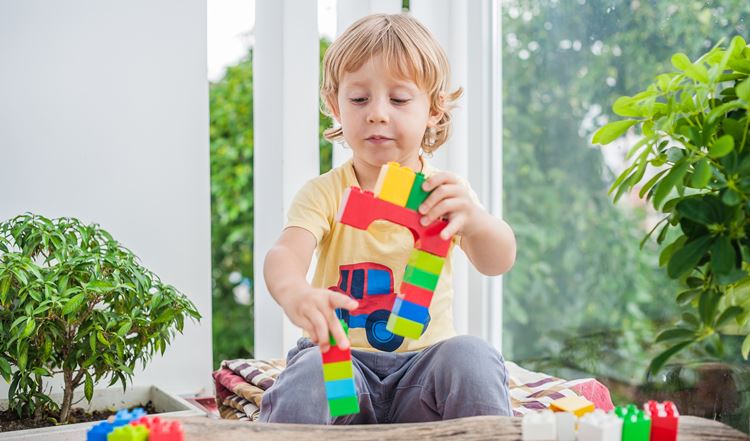 Adding a second storey in Perth
Are you considering adding a second storey to your home? It's a fabulous way of extending the size of your home without adding to the footprint. Adding an additional storey gives you the option of staying in the neighbourhood and avoiding the hassle and expense of buying and selling too. You'll save thousands on stamp duty and selling fees alone.
As with all building and renovation work, going into the process knowing what you want and how you want your finished home to look are important. Let's discuss the main points you will need to consider.
Considering Your Second Storey Options
When you hear about someone adding another level to their home, you probably think they built upwards by removing the roof, adding a second storey and then adding a new roof on top. But remember, you can also build sideways on an upper level i.e. extending over a garage.
We can work with you to advise which option is right for your property and circumstances.
Are You Ready To Build Up?
Once you've made the call to add another level, there are a few things you'll need to sort out.
You'll need some plans.

An architect or draftsperson will be able to work with you on this. They are also the people to talk to about maximising natural light, how to plan for your view, where the best place for the stairs is and how high the additional storey can go. Make sure that your designs take into consideration window placement, which should match your existing home.

Have your home structurally checked.

Adding a second storey can often put more stress on your home. This being the case certain building elements will require strengthening, such as footings and walls. It is important that you have your home checked by a structural engineer to determine the structural adequacy of your home.

Get advice on whether or not your design is likely to be approved by your local authority.

If your home is in a flood, fire or cyclone zone, additional building standards will also need to be complied with. It is also vital you check your local building code as there may be height restrictions in place within your area which need to be followed.

Organise somewhere to stay during the renovations.

At some stage, your home will not be weathertight as it will not have a roof. The construction work required will also intrude on your daily life, especially when it comes to moving services such as power, gas and plumbing upstairs.
Sol Construction in Perth
The best way to get real clarity about the options and costs of adding a second storey to your home is to contact us. We can walk you through the process, tell you what's possible and provide costing so as to help your turn your vision into reality.