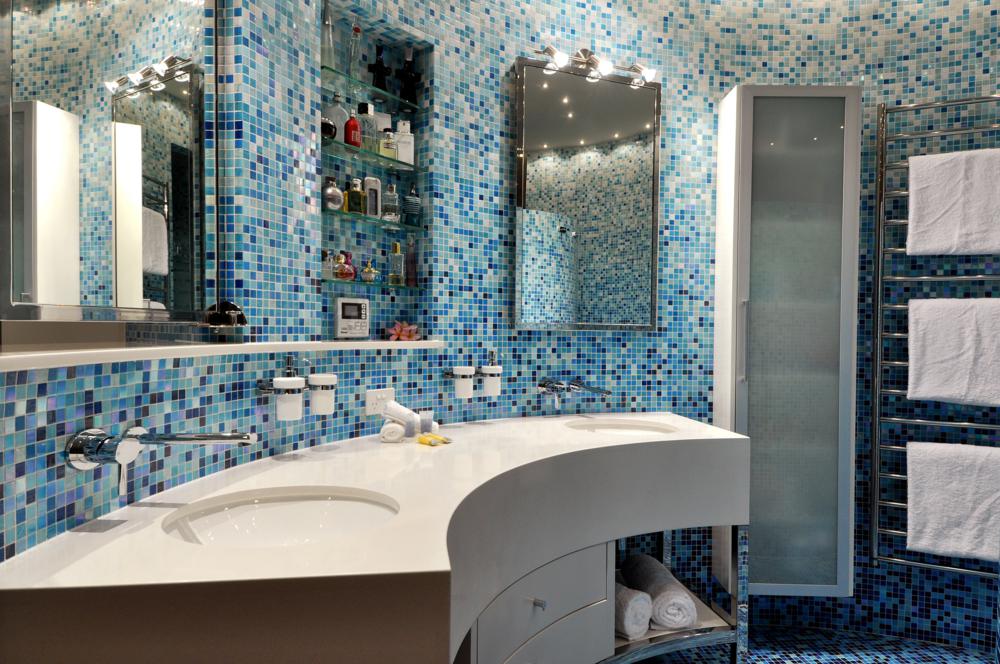 Here at SOL, we are immensely proud of the work we do, combining small business-like personality, with big-business know-how and professionalism. A very satisfying outcome of the dedication we instil into all our projects is the recognition we receive from various organisations. The Housing Industry Association (HIA) has awarded SOL different titles on multiple occasions, and today we are highlighting one such achievement – 6 Tahiti Lane, Hillarys.
This home, close to Hillarys Boat Harbour, features a bathroom crafted by SOL Construction, that was awarded the 2010 HIA New Bathroom Project of the Year, and the WA Bathroom Project of the Year. In addition, it was a finalist in the HIA National Bathroom Project of the Year for 2011. And these plaudits are justified with just one look at this exquisite area.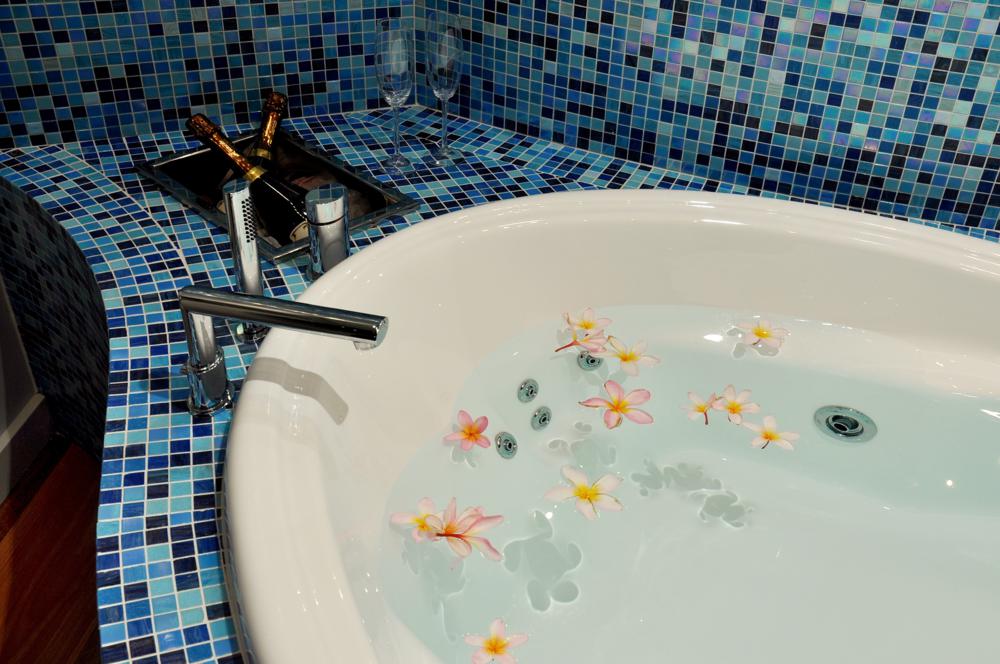 And as if this wasn't impressive enough – this bathroom masterpiece sits within a house that also features an award-winning swimming pool. SPASA awarded 6 Tahiti Lane the National award for Residential Concrete Pools, up to $50,000. This wondrous feature of the ground floor incorporates both indoor and outdoor space, offering a fantastic entertaining atmosphere and terrific lighting to create a beautiful night-time spectacle.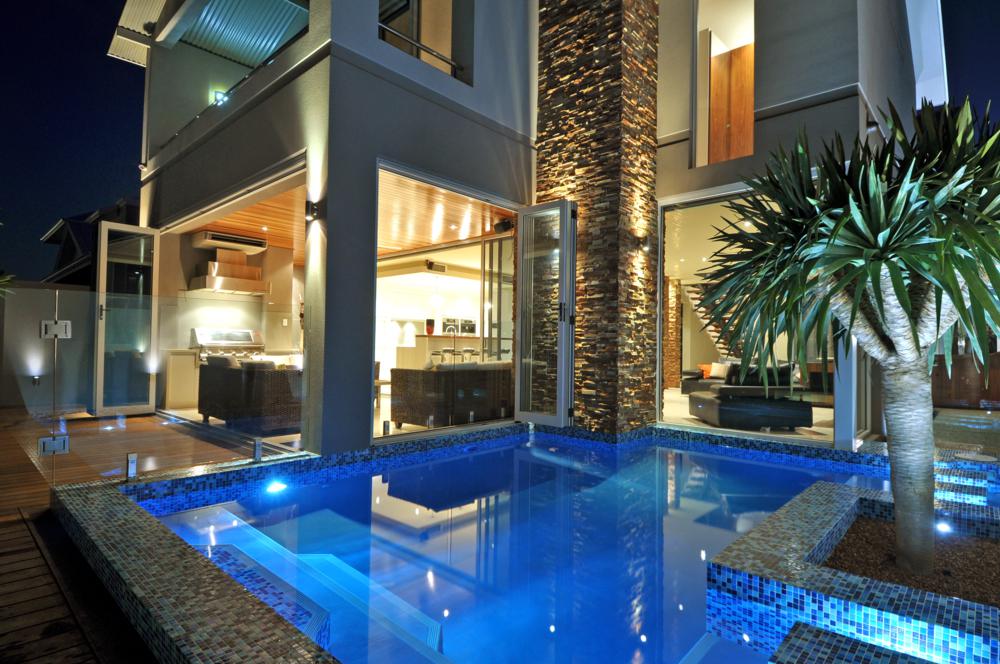 This stunning pool was described by SPASA as a "seamless integration of indoor and outdoor spaces", justifying SOL's receipt of the prestigious award. Not only fantastic to look at, this swimming pool is also a great place to enjoy the hot summer afternoons, or use the gas heating to have a dip in winter. And when it's time to hop out, an outdoor shower placed conveniently on the deck awaits, where you can rinse off before heading to the delightful master bathroom. These features transcend the traditional notion of swimming pools being used exclusively during the hot summer's, and provides a great place to be even when the weather is less than perfect.
These award-winning features of this beautiful home in Hillarys strike the balance between functionality and aesthetics, without compromising on either. As a builder, it is fantastic to be presented with awards for the hard work and dedication we incorporate into every build. This motivates us further to provide excellent customer service, accompanied by world-class craftsmanship and architectural design. This allows us to turn each client's dreams into a tangible reality, and provide them with a physical space in which to live and grow.